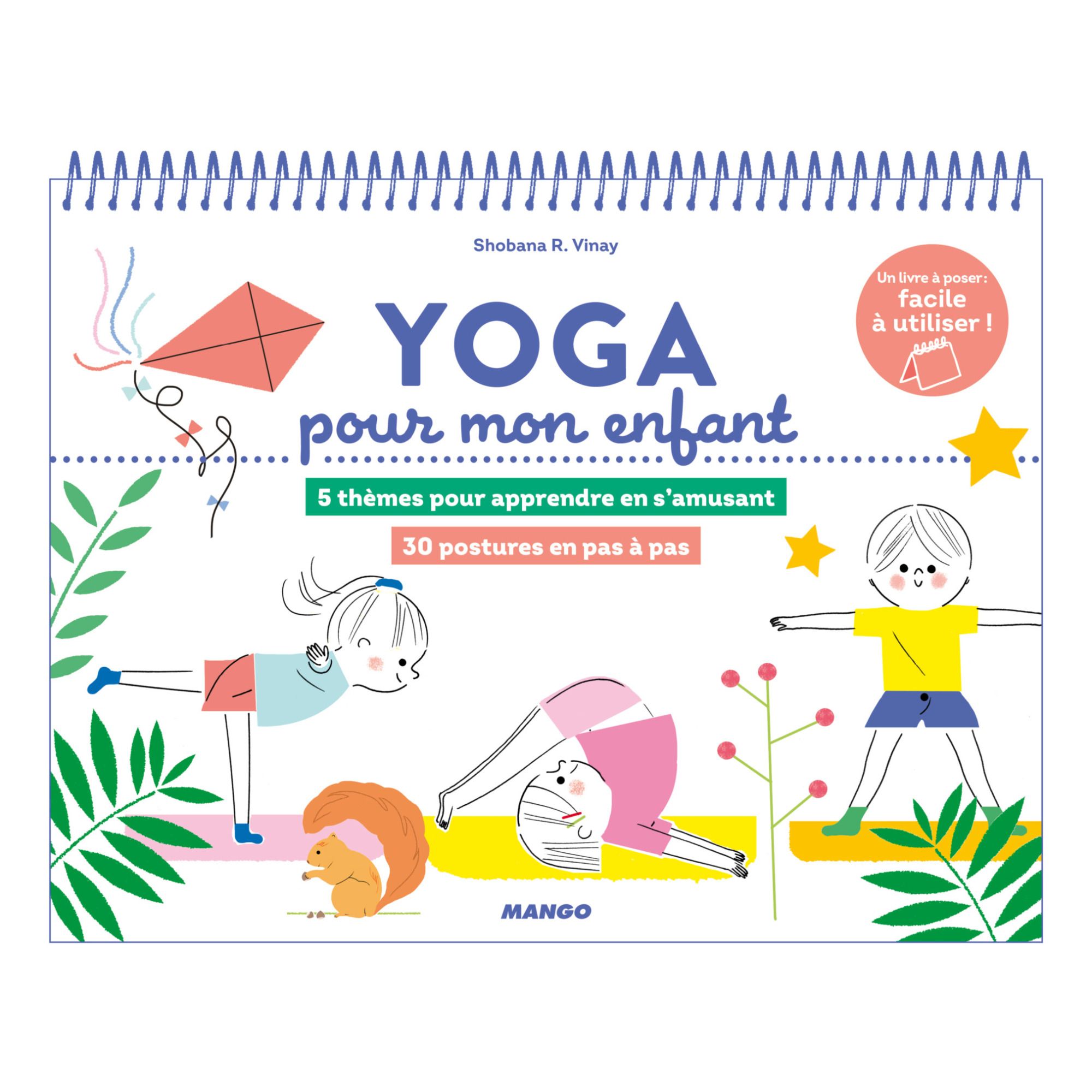 Description
Together with your child, discover some fun and easy to do yoga poses!

Children as young as 3 years old love to practice yoga because the poses often imitate animals and can be combined with noises, which they particularly enjoy! The author proposes 5 short stories where the child is invited to reproduce the behaviour of an animal or the shape of an object. Discover a fun way to practice yoga together and enjoy its benefits!



> 30 step-by-step poses approved by a yoga teacher who specialises in classes for children.


> 5 whimsical stories to develop the child's imagination and help them visualise the pose.



Shobana R. Vinay has been practising yoga for 15 years and is constantly updating her knowledge through qualified training. Passionate about this discipline and eager to pass it on, she teaches yoga in several public and private Montessori schools in France, but also in other countries, such as Senegal and India. She is the author of several books on the theme of children and parents' well-being (yoga, meditation and tales of wisdom).
DETAILS
Self-standing spiral-bound book
Author(s) : Shobana Vinay
Illustrator(s) : Sophie Bouxom
Number of pages : 40 pages
Language(s) : French
AGE
DIMENSIONS
Length : 26 cm, Width : 19 cm
Books
Displaying 36 out of 170 items