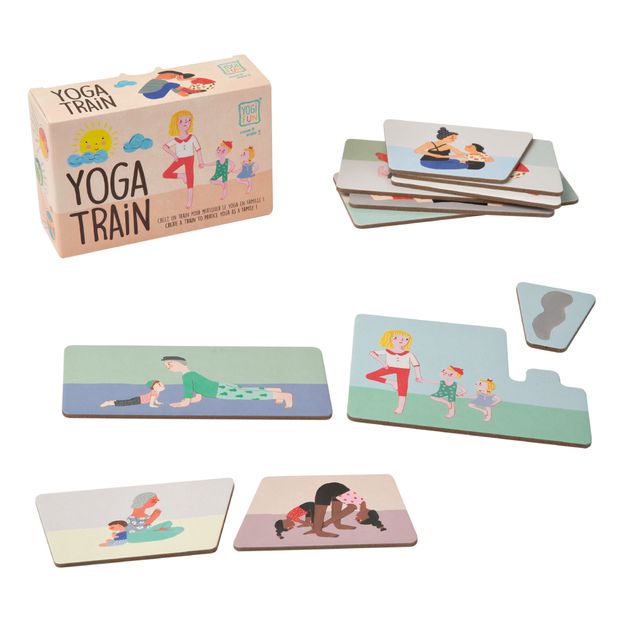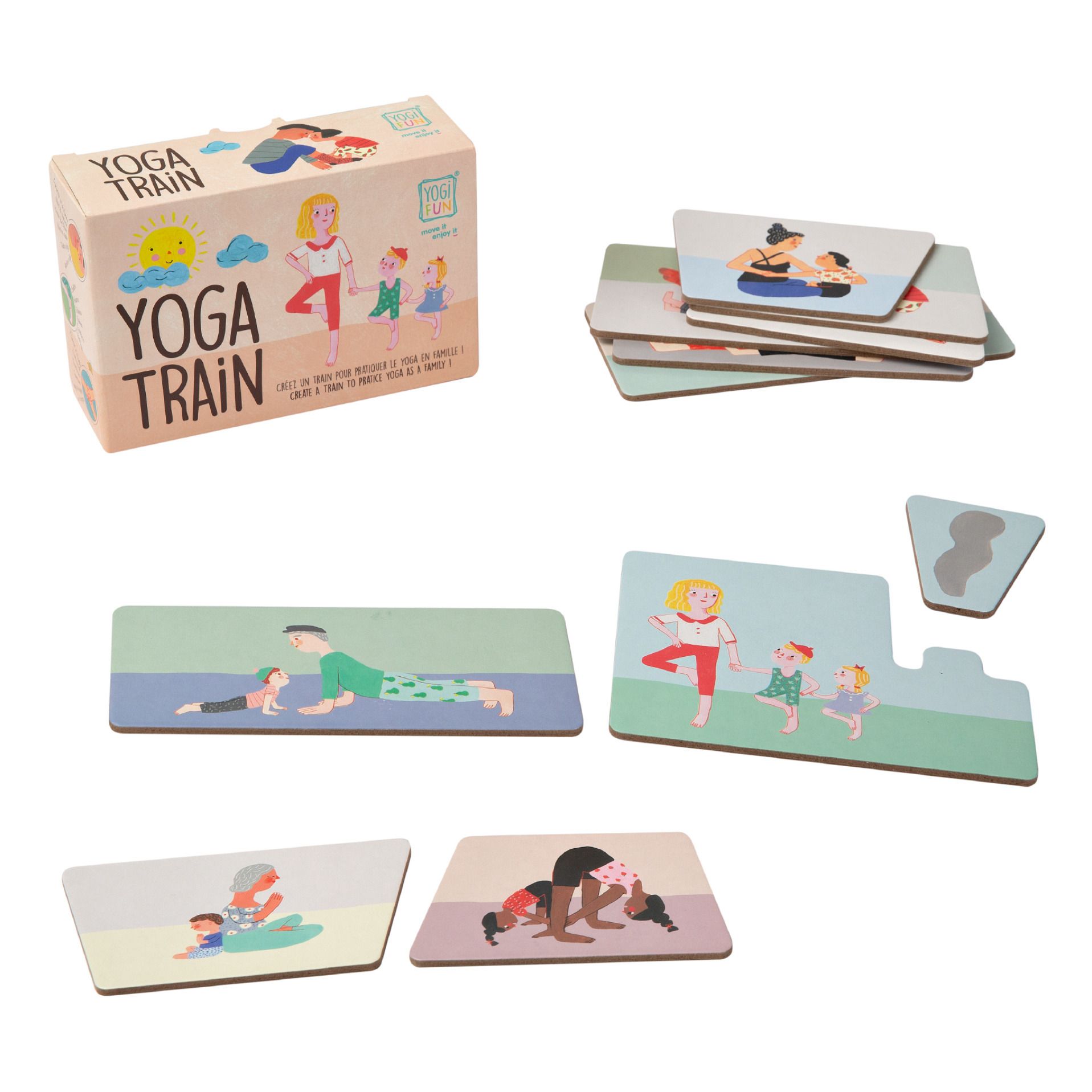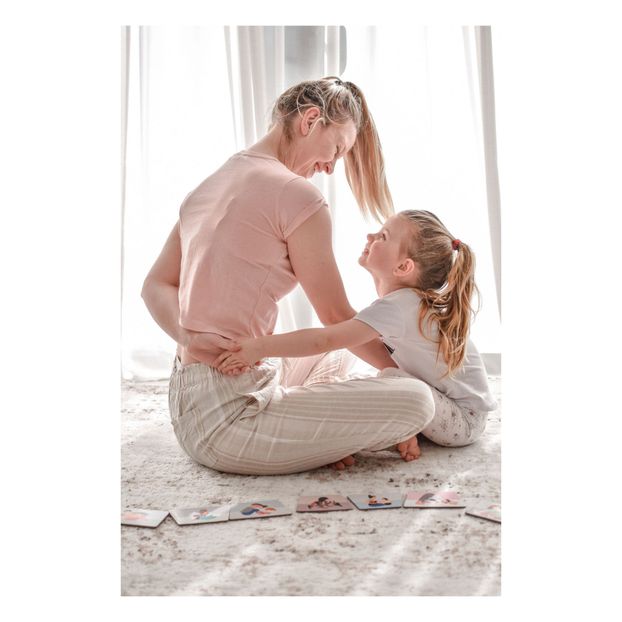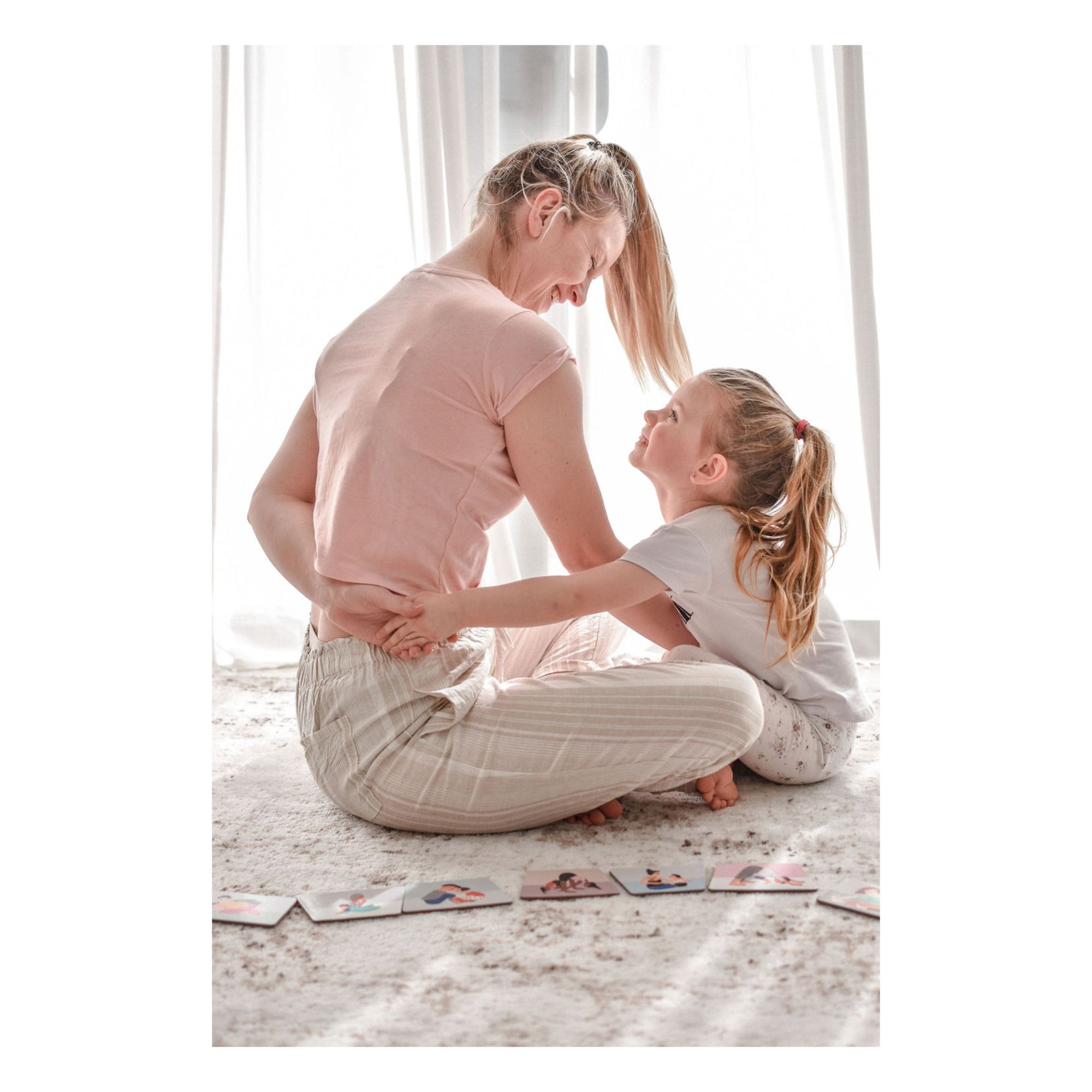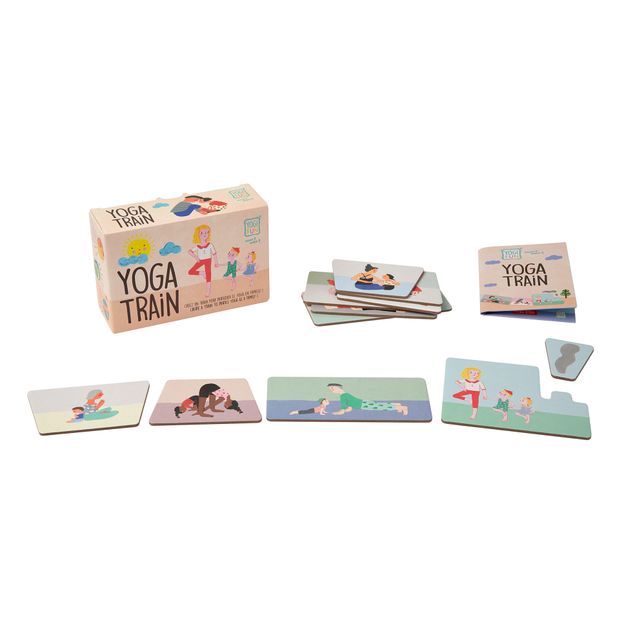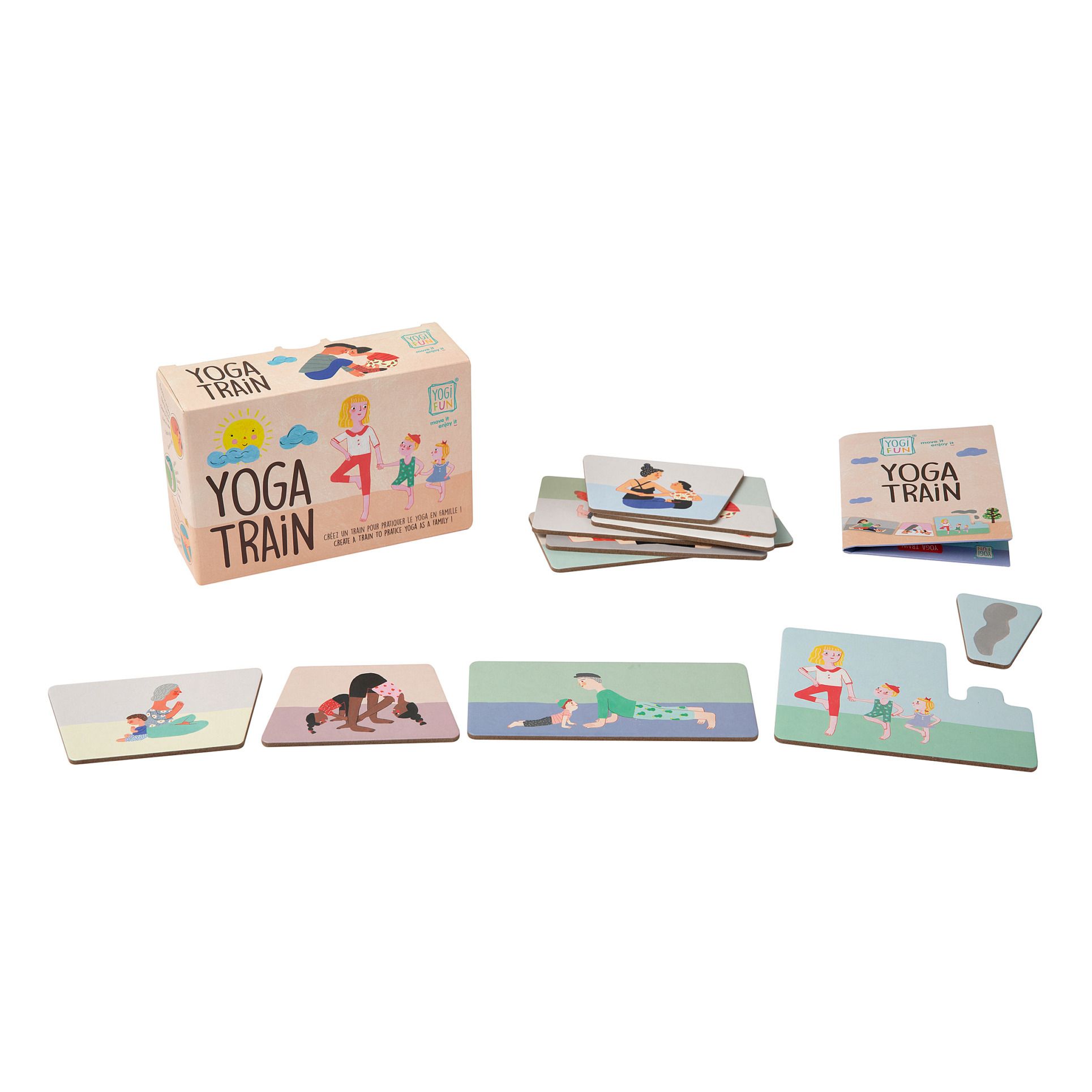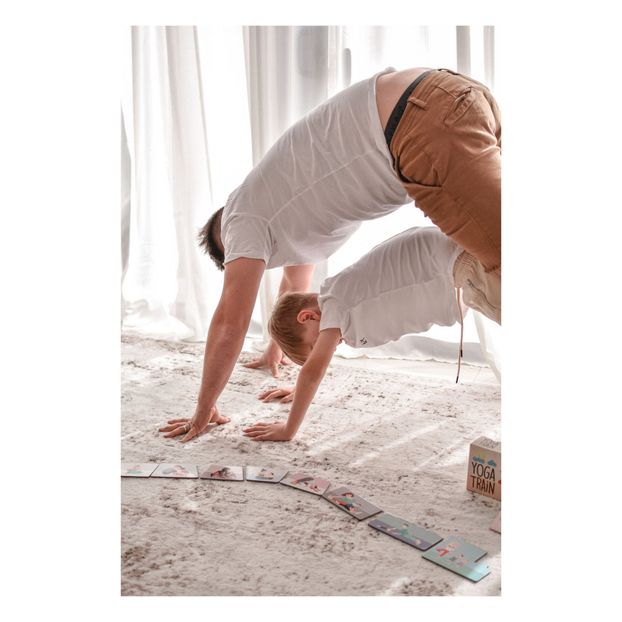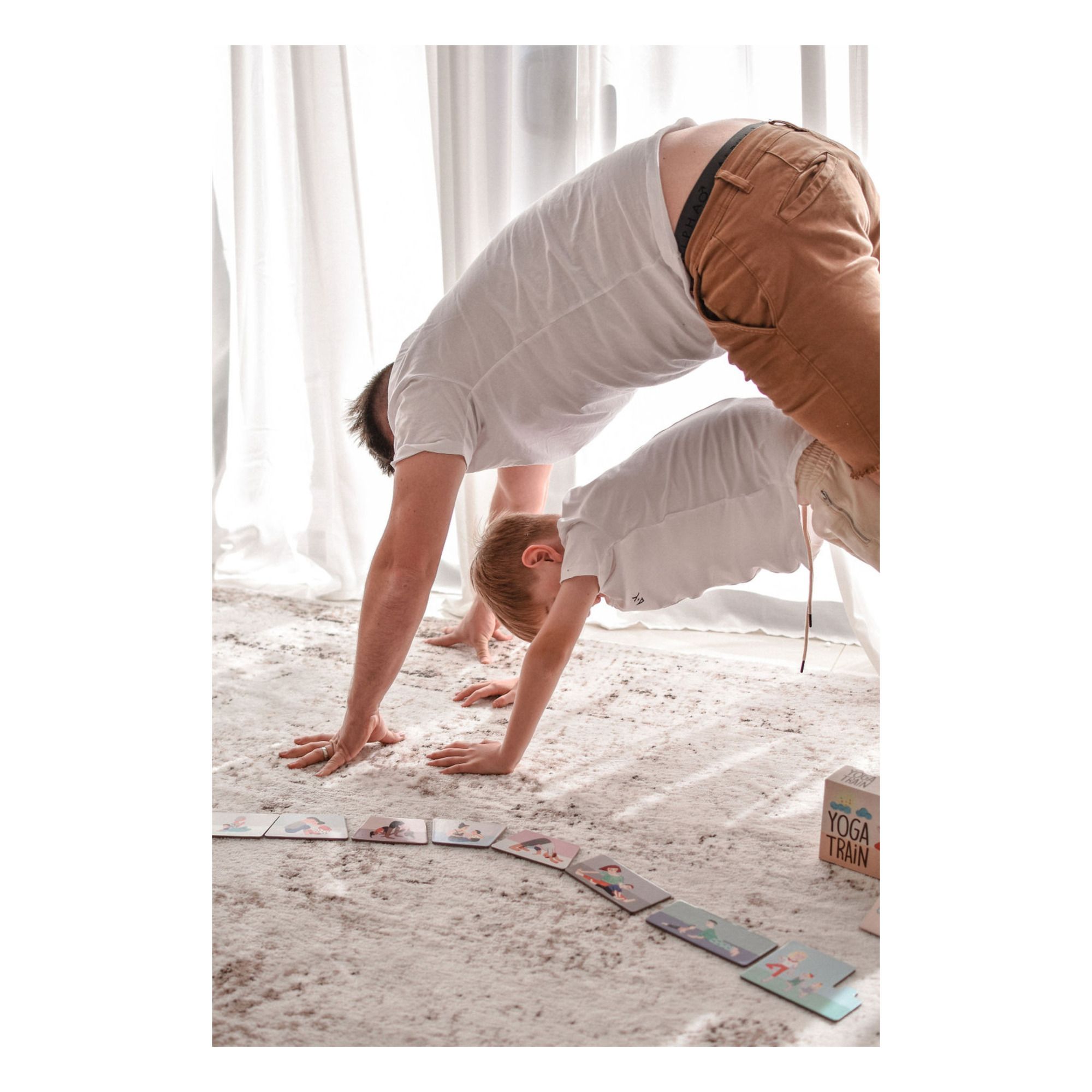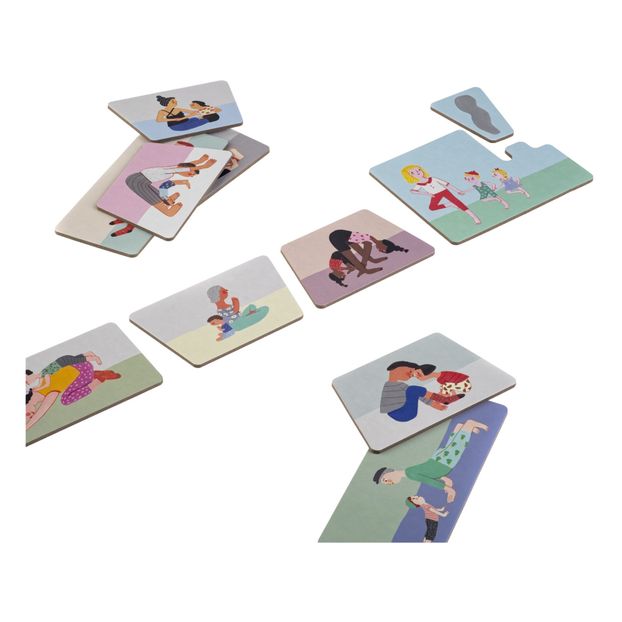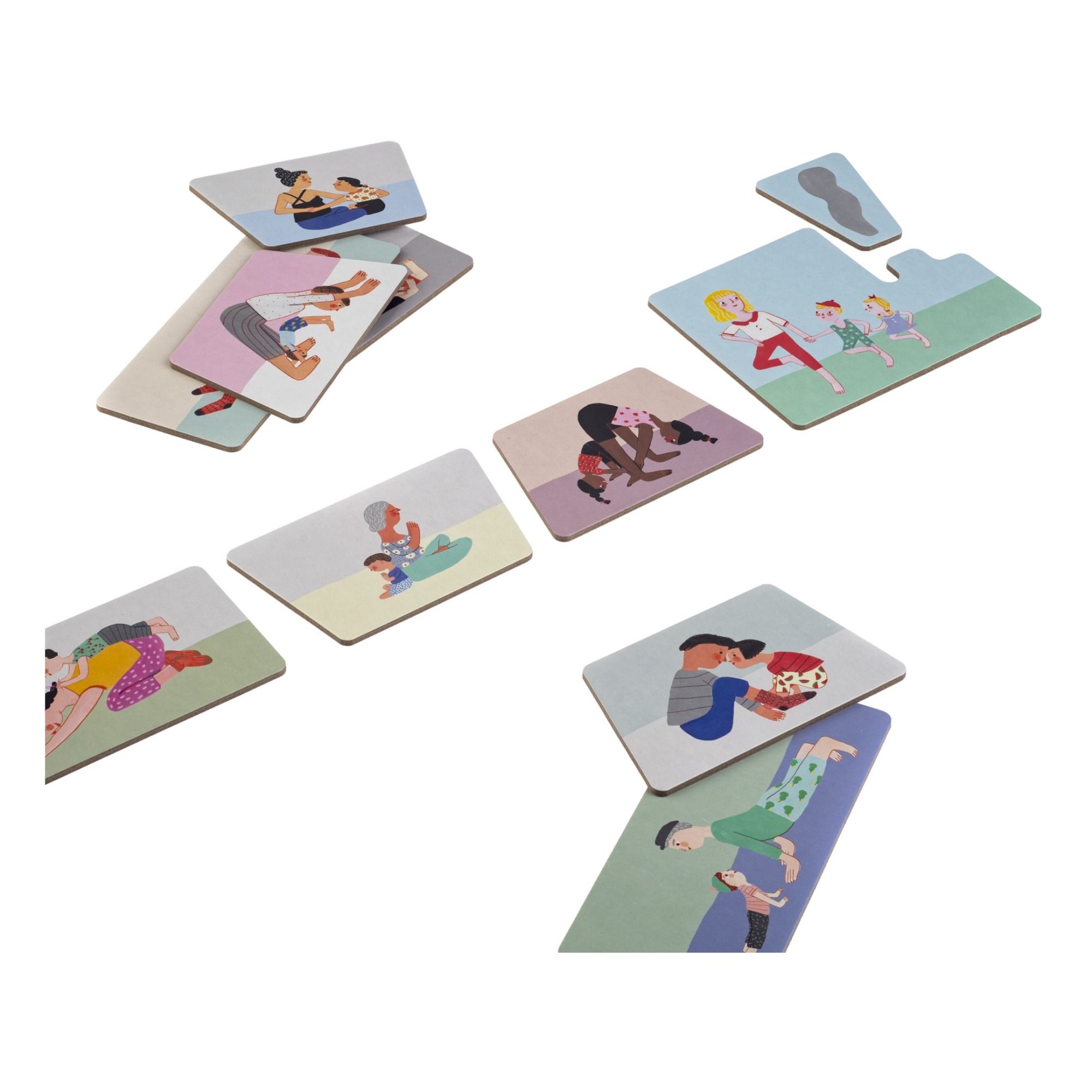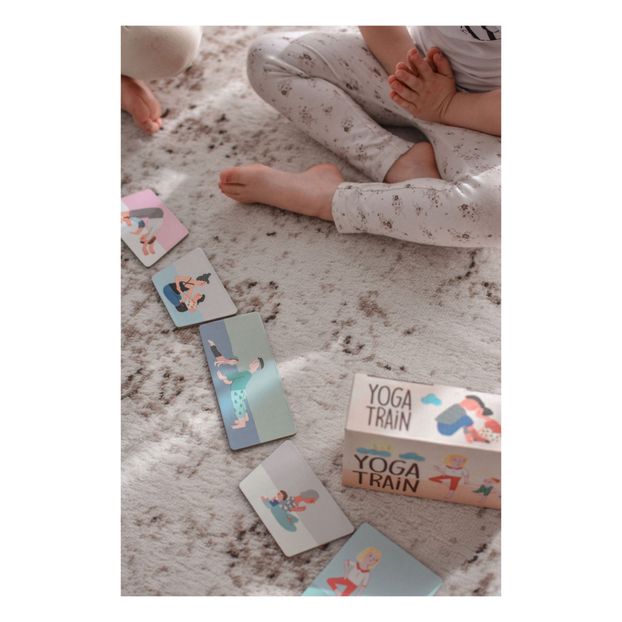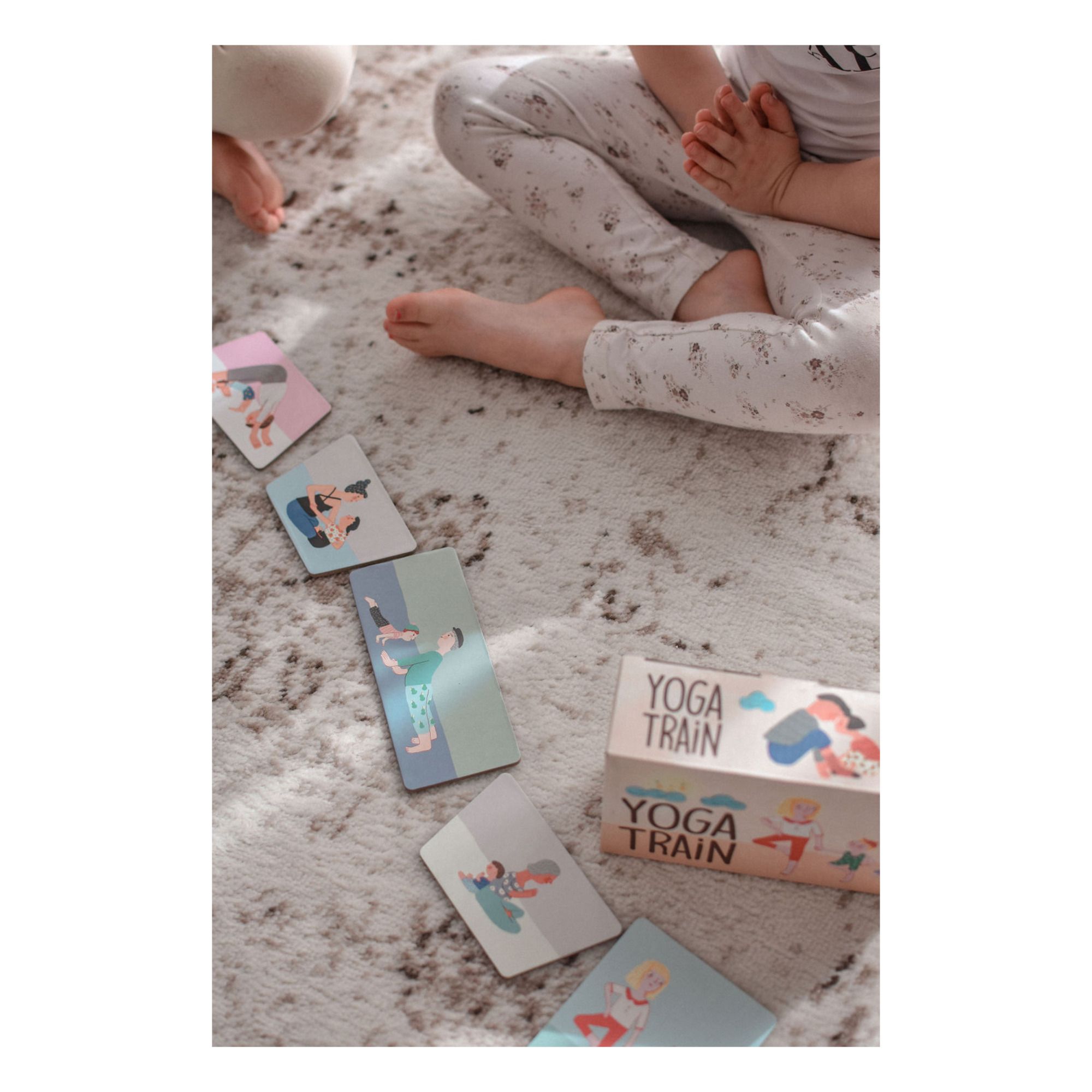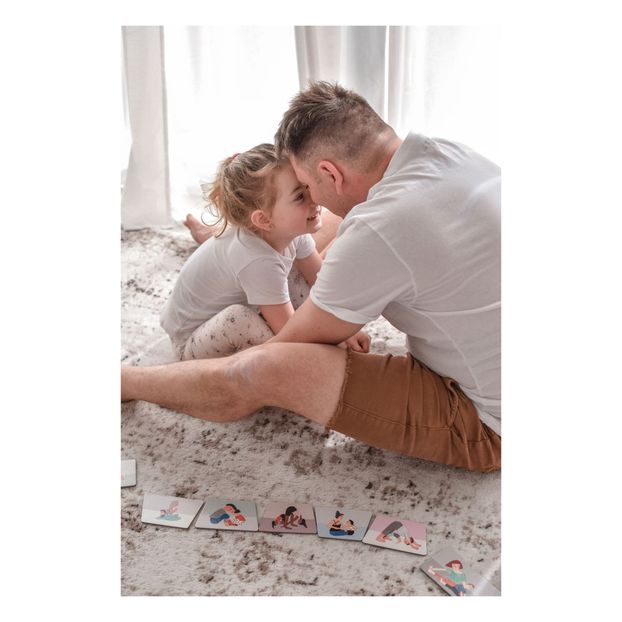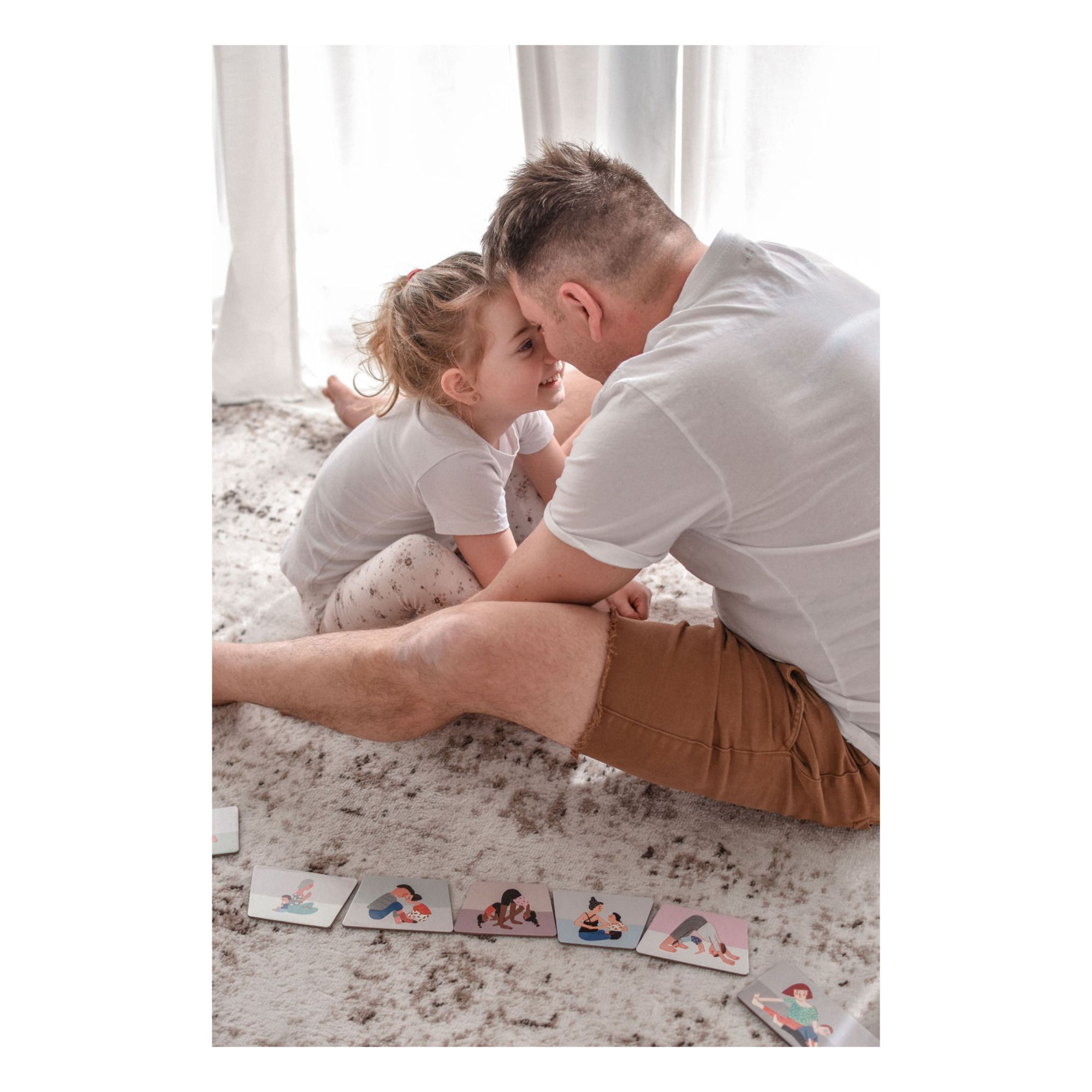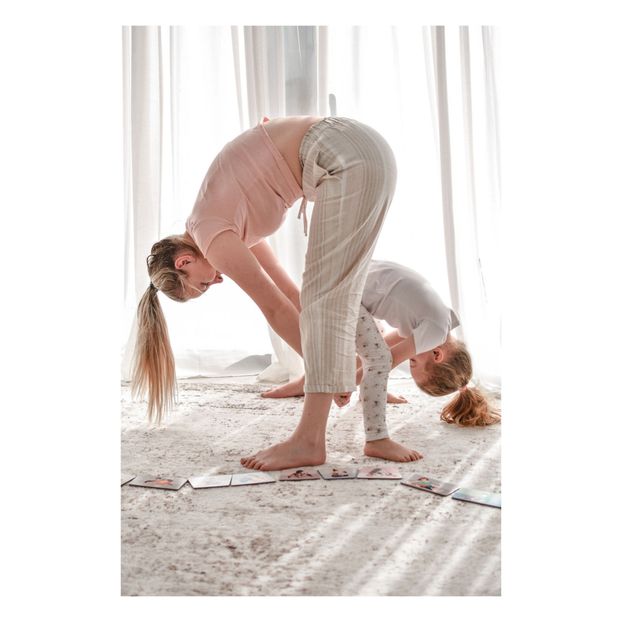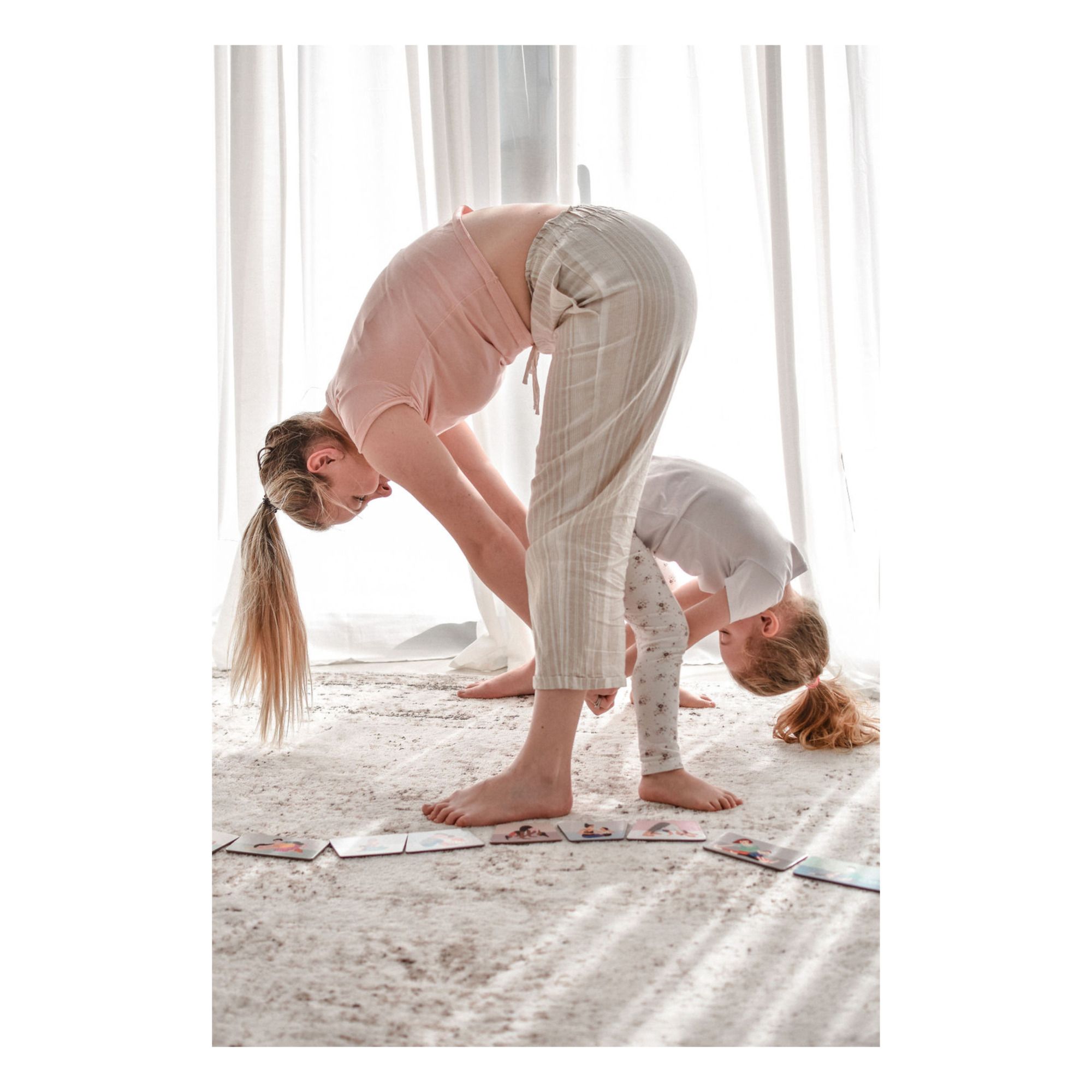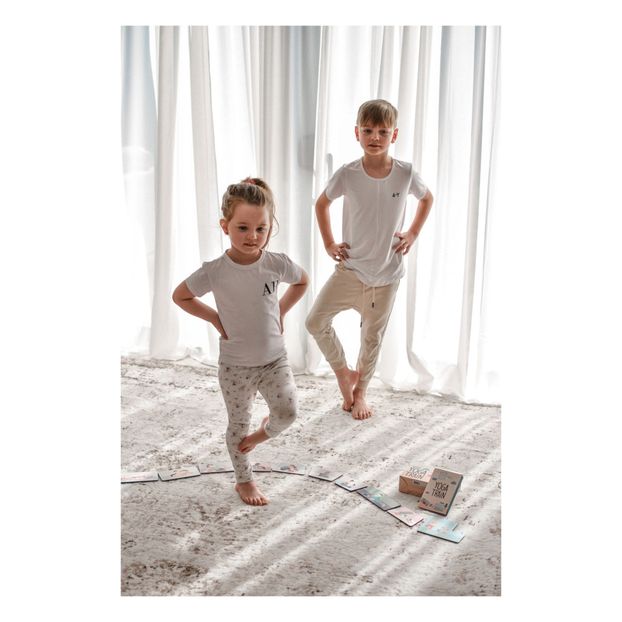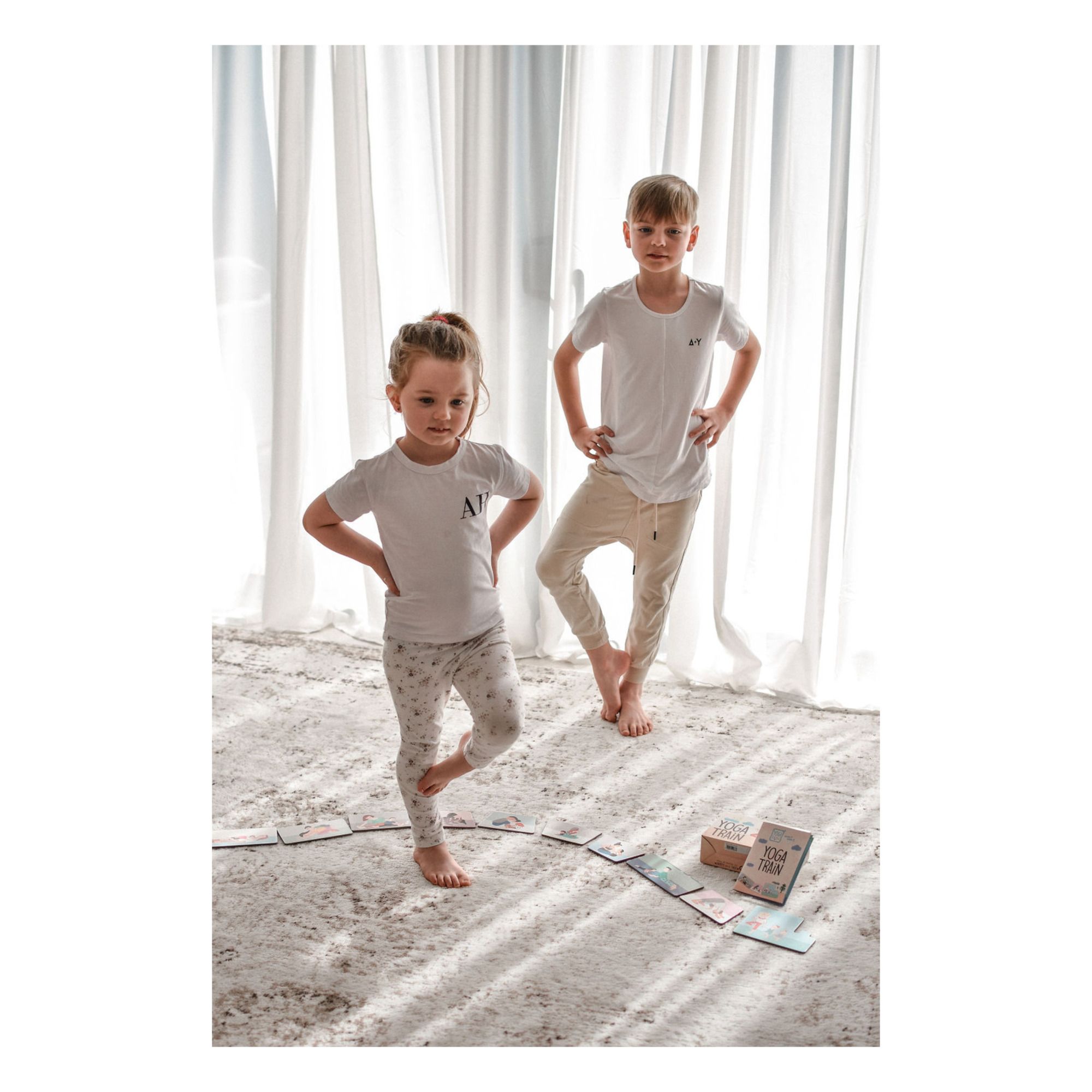 Yoga Train
Description
Enter the world of yoga with this unique game for toddlers that will encourage you to move and have a good time with your children, while introducing them to the benefits of yoga at an early age: concentration, patience, calm, movement, balance...
DETAILS
10 jumbo pieces, 1 leaflet with more game ideas, minimum 2 players. Multilingual game.
Place the jumbo pieces in a row to form a train! Do the poses together, before or after adding each new jumbo piece to the train. At the end of the game, do the yoga poses together in one long sequence!
AGE
DIMENSIONS
Cards of two different shapes: 16 x 7 cm and 10 x 7 cm
Height : 12 cm, Length : 18 cm, Width : 6 cm