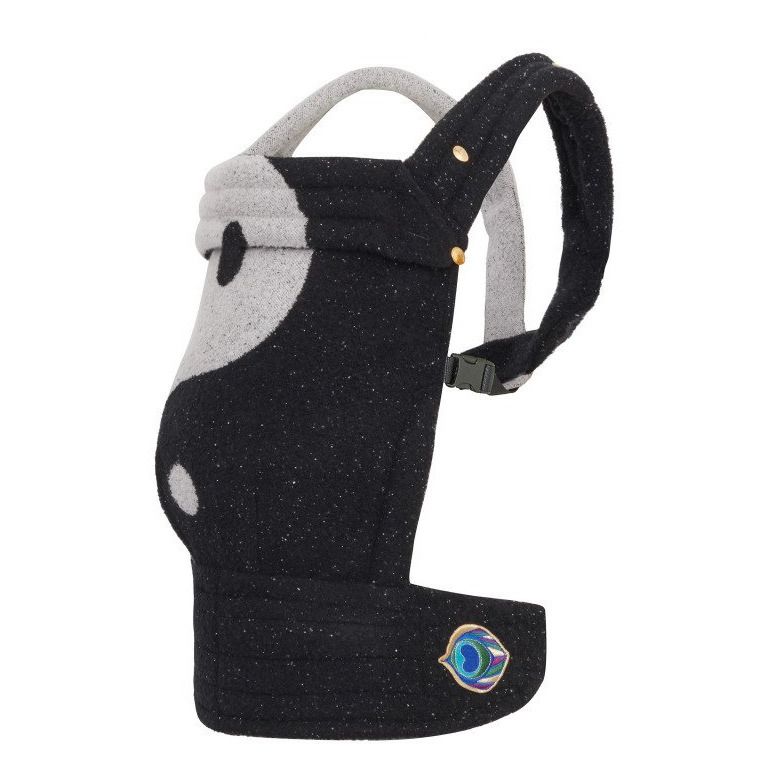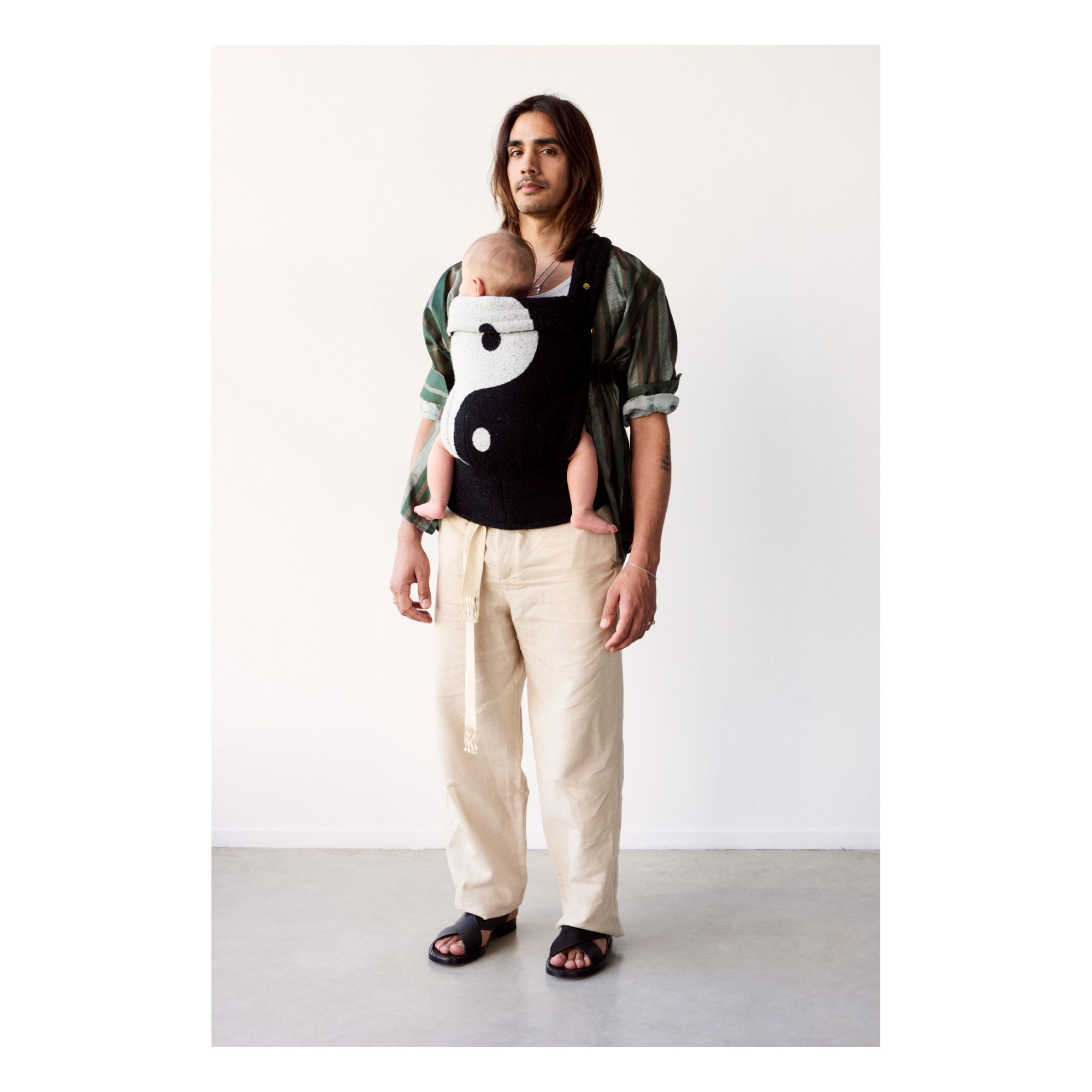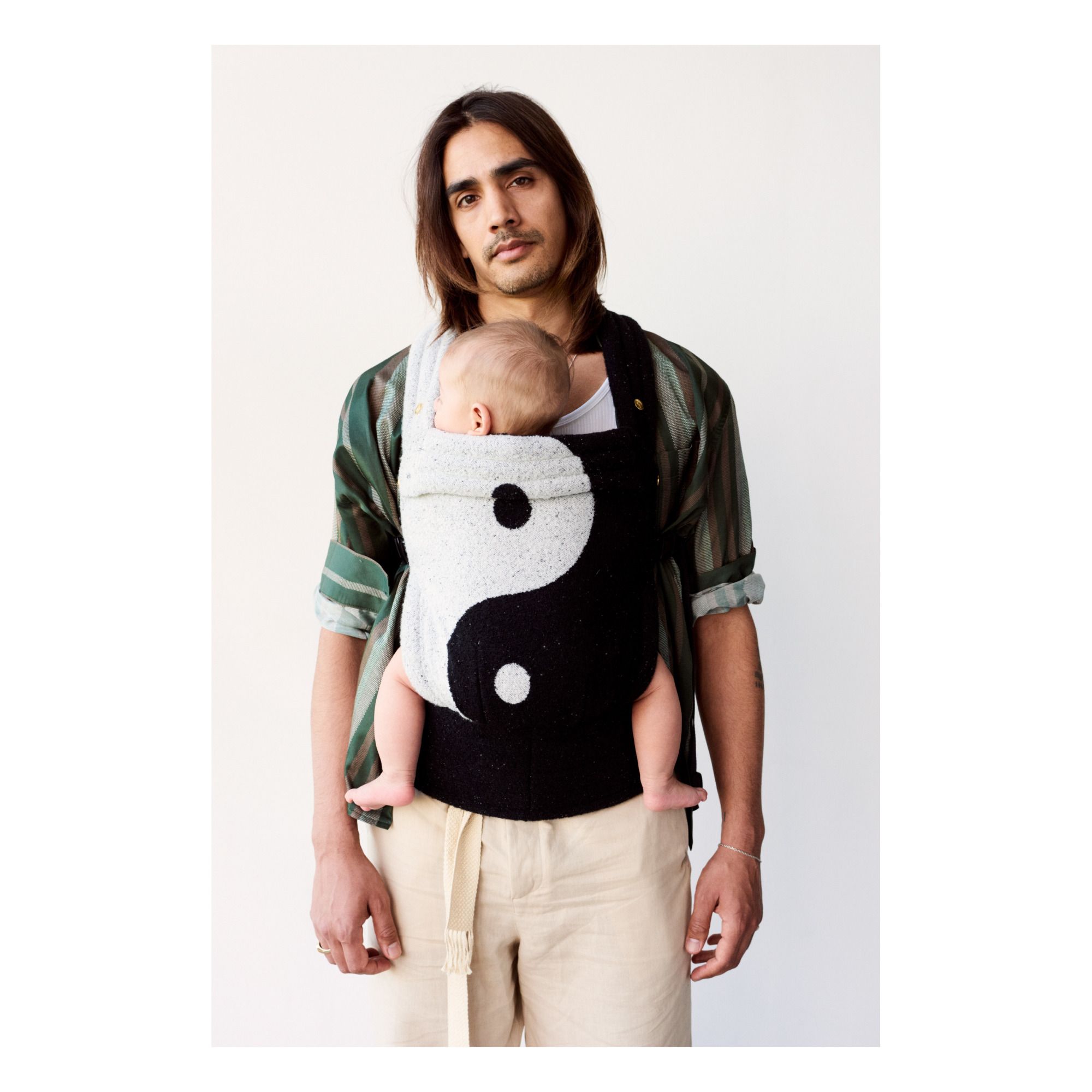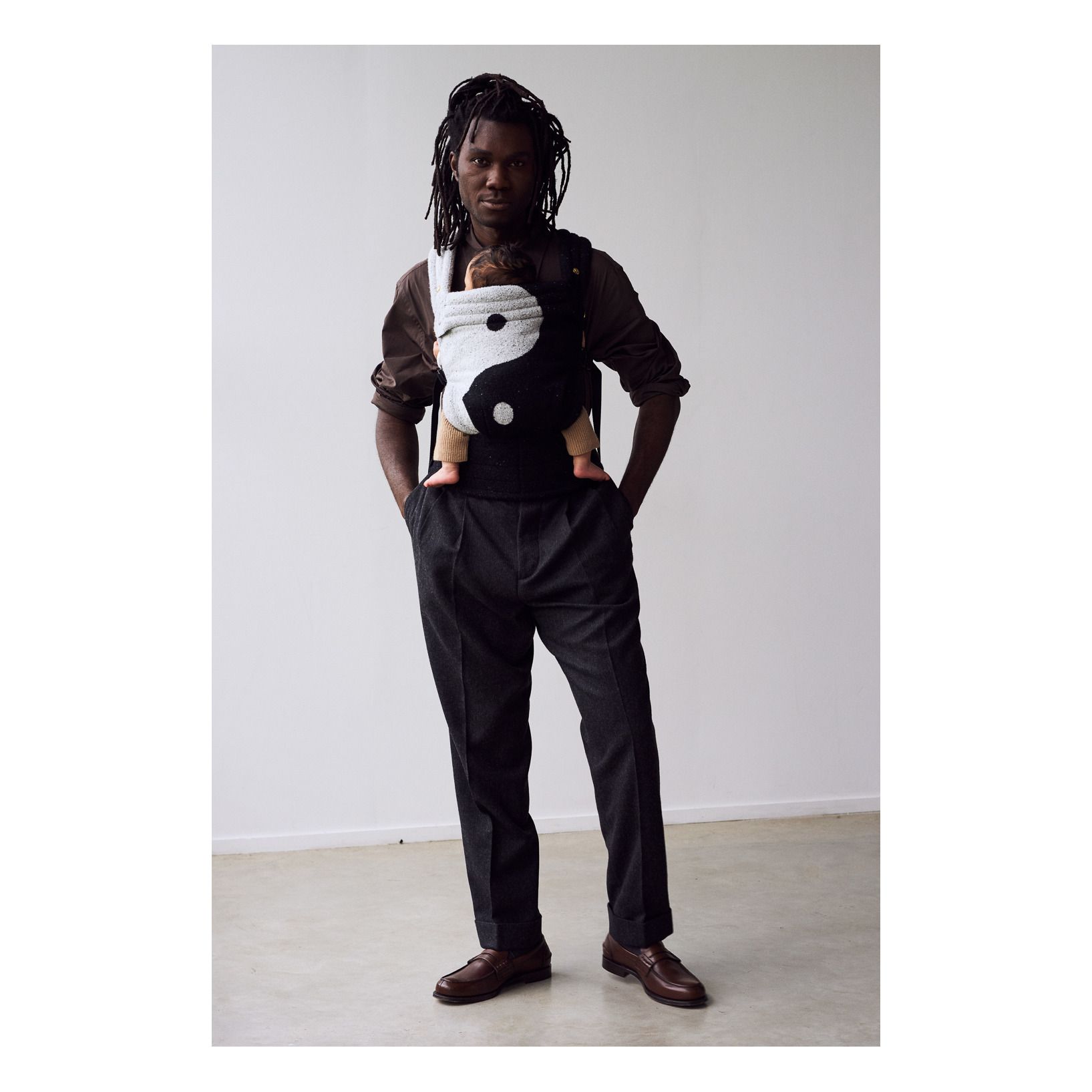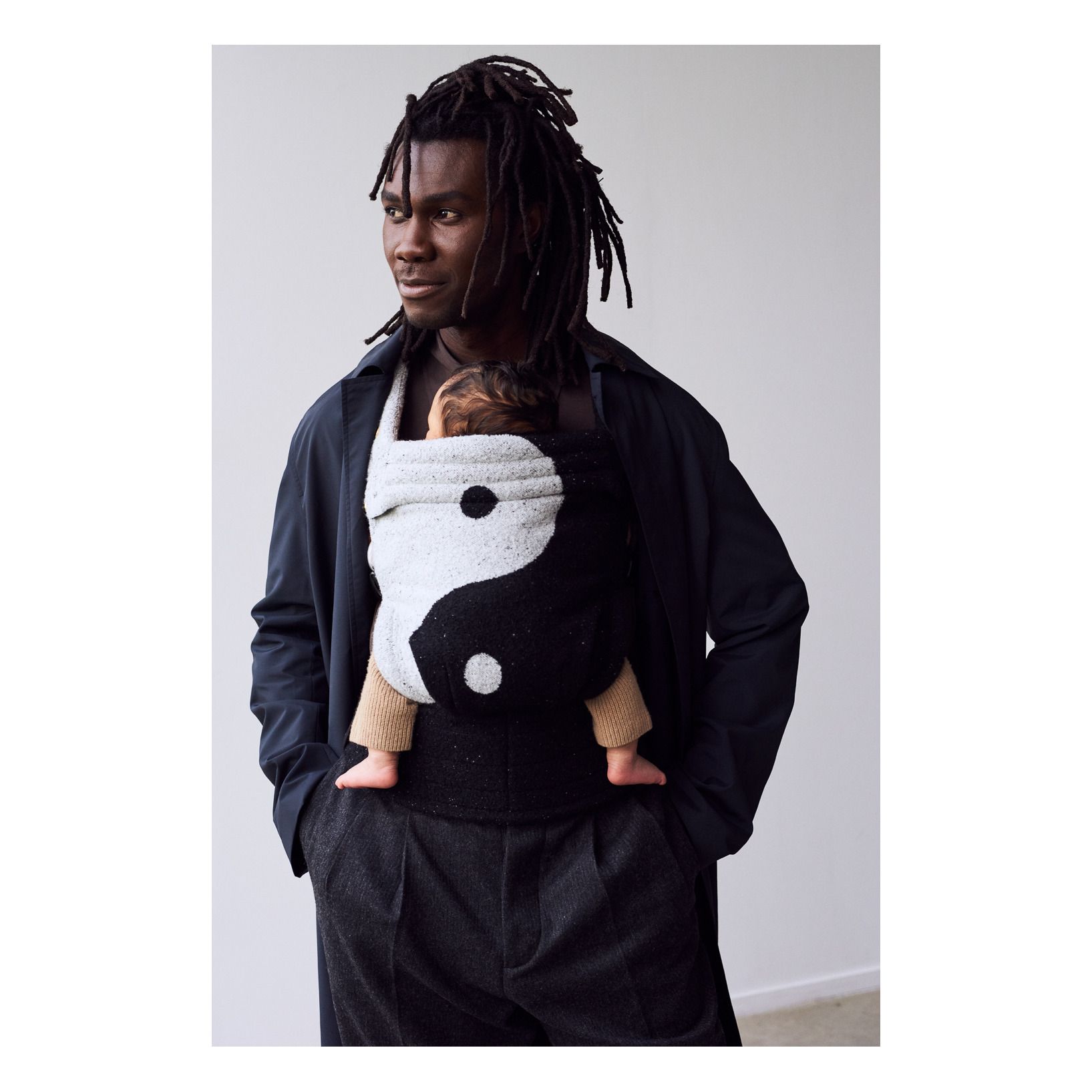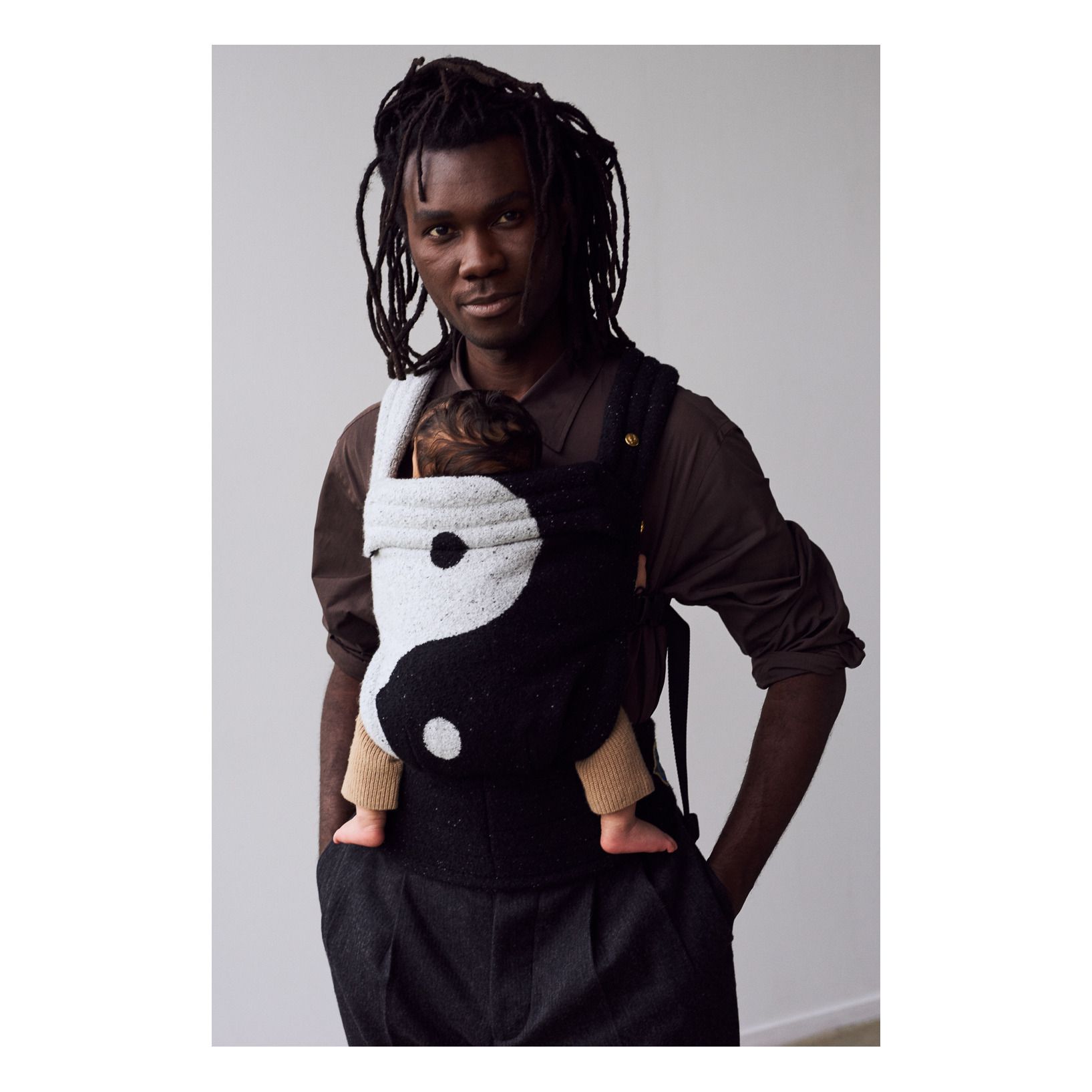 Zeitgeist Baby Carrier Yin Yang
One size
More than 2 items in stock
Description
Artipoppe's Zeitgeist presents a contemporary mix of a classic comfortably structured baby carrier with a modern minimalistic design. Crafted from jacquard woven fabric in a cashmere and mulberry silk blend, Zeitgeist Yin Yang represents a sense of freedom and self-expression. Parenting at its finest through bonding without compromising on aesthetics and style.
DETAILS
The Zeitgeist Baby Carrier is a one-size-fits-all product. It can be used for a front or back carry promoting healthy body development for your baby. The shoulder straps, waistband and neck cushion are padded and easily adjustable offering a perfect fit and optimal comfort for your baby. Suitable for breastfeeding. First choice for colder climates. Comes in a dust bag and an artwork gift box.
AGE
From newborn up to 2 years
COMPOSITION
60% Cashmere, 25% Cotton, 15% Silk
DIMENSIONS
Minimum authorized weight : 3.2 kg, Maximum authorized weight : 20 kg
The carrier complies with with European (EN 13209-2:2016) and American (ASTM F2236) safety standards for baby carriers, Recognised as "hip-healthy" by the International Hip Dysplasia Institute.
Baby-carriers
Displaying 36 out of 38 items