New arrivals are now online.
Céramique Lab: A collaboration between Smallable and 7 inspiring ceramic artists.
New Beauty Arrivals to try out this Back To School Season.
Mid-Season Knits & Jackets: Smallable's Faves.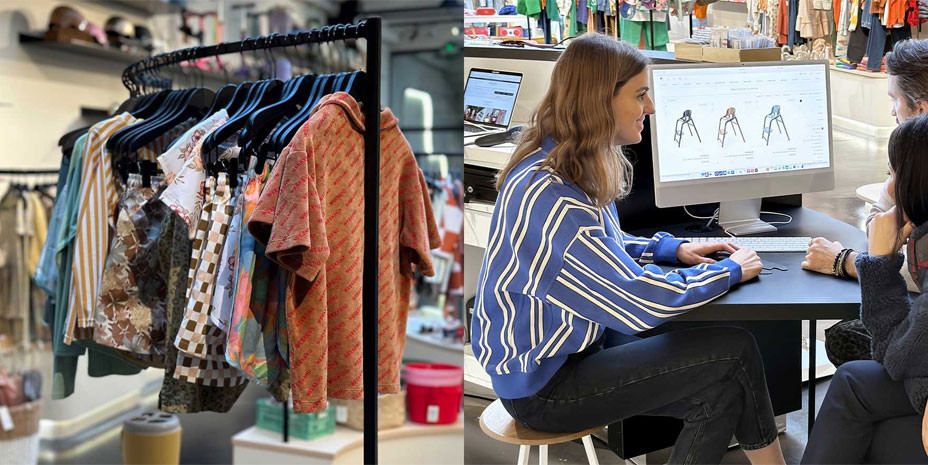 New
My Personal Shopper
Enjoy our unique, customised and free advice service designed to help you choose and make your life easier.